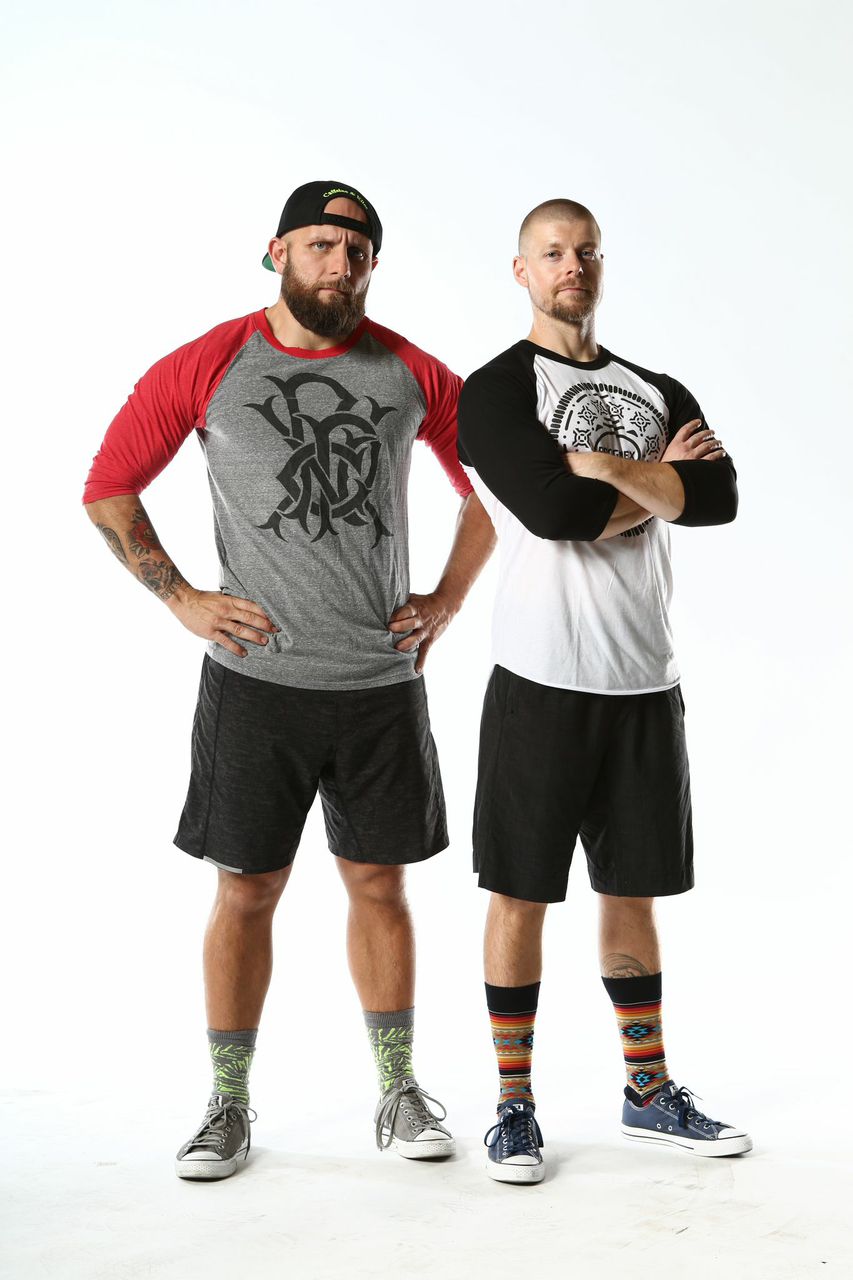 Hello DogTowner's,
You may have noticed a slight change in the programming for All Levels classes the last few weeks at DogTown CrossFit.
Not a big change at all. Still a warm up, still lifting, still conditioning workouts.
The change has come in the structure, or class layout on a daily/weekly basis.
There is a warm up programmed for all the classes to start with. It is written on the white board. Work through the warm ups at your own pace, but be efficient so you have time for the fun stuff! As always, please ask your coach if you have any questions regarding the movements in the warm up.
We have decided to re-visit to an old section of classes called "Skills". This section is programmed to allow DogTowner's the time to practice and make advancements in predominantly body weight movements. This section is not for time, but for quality. So please don't race through them. If you have a good grasp on the skills for that given day, ask your coach how to scale the movement to make it more challenging. Conversely, if you are still learning that day's skill, ask your coach for a version of the movement that is more reflective of your current skill level. The "Skills" section is your chance to advance as a CrossFitter. To learn new skills, and to master the basics.
There is still a lifting section. This will never change. So please take that big sigh of relief. The lifting section will focus on the deadlift, back squat, and shoulder press. These are the barbell lifts that make up the "CrossFit Total" and the lifts you will be performing this year at Festivus (the annual DogTown holiday party in mid December.
There is still a workout section. The days the programming includes both a skill section and lift section you will notice a shorter, more intense conditioning workout. The days where the programming allows for a longer workout, that's what you will get.
Hopefully this answers any questions or concerns you may have had regarding the new programming layout.
Feel free to talk to or email Coach Mike or Coach Josh with any further questions.
See you at DogTown and most importantly have fun
!