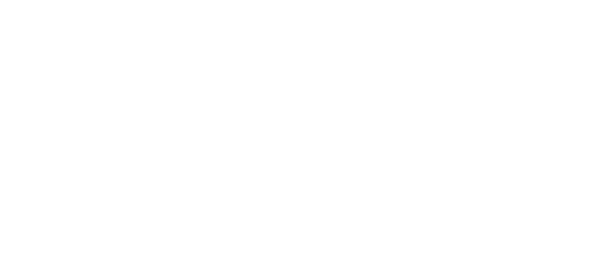 3456 South Motor Ave., Suite 107, Los Angeles, CA 90034 (310) 558-4496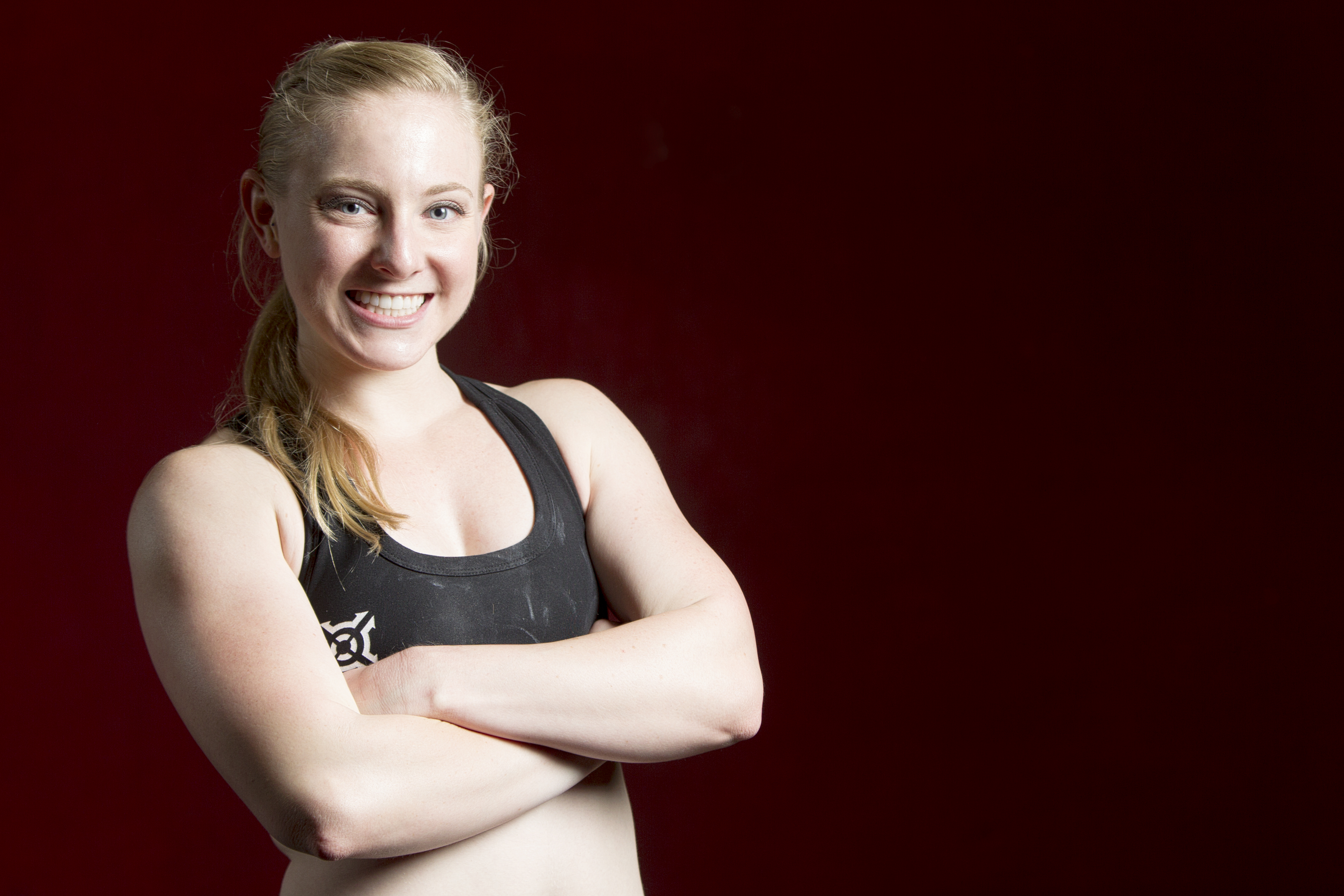 Growing up as an athlete in a very health-conscious family, Alex found her love for fitness at a young age. At three years old, she started gymnastics and began competing in the sport shortly after. When a serious injury ended her 12-year competitive career, she remained active through a number of other activities, but missed being a part of a sport that required so much strength and discipline. In 2013 she found CrossFit while earning her Bachelor's degree at the University of California, Santa Barbara, and hasn't looked back since.
Alex's experience as a nationally ranked gymnast also lead to several coaching opportunities, where she coached recreational and competitive gymnastics for seven years. Now a CrossFit coach, she loves being able to combine her passions for fitness and gymnastics in order to help those around her live healthier lives.